Welcome to the official Website of Armin Rauls
Session Guitar Player, Teacher and Composer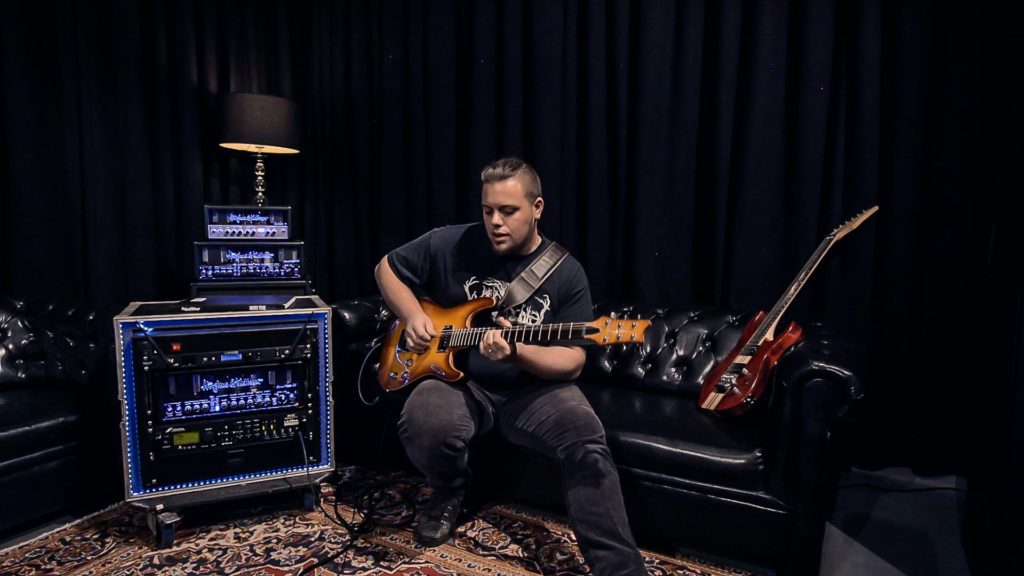 Hello, I am so glad that you made it to my website. Let me explain you what you will find here.
On this website you will find information about me and my musical career.
I will provide you with lessons and hints that helped me improve my playing, musical knowledge,  understanding and my teaching. I will also show you several tricks I learned in recording studios all over Europe that I use in my every day life as a modern multistyle guitarplayer.
Feel free to stay and have a look.
I would be pleased to gain you as a follower on my Instagram or my Facebook page. Also I would really appreciate to contact me if you have any questions.